MyCalcs is the ultimate graphing calculator collection management (and show-off) website!
Collectors list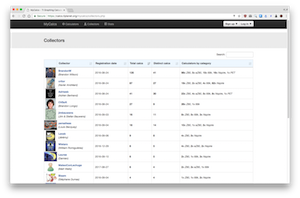 The collectors list page will give you a peek of who's registered on MyCalcs. There, you can quickly see an overview of their collection (total, distinct, and by-category calculator count).
A nice profile page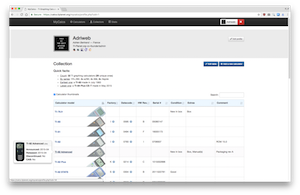 Your fancy profile page features your name, avatar, community websites links, stats about your collection, and the list of your calculators with all of their info.
You can also export your data!
Easily add calcs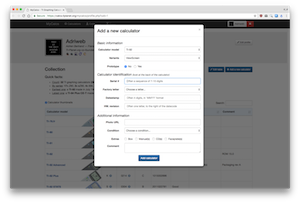 From your profile page, you can easily add calculators to your collection, thanks to a nice form allowing you to input all of the calculator info at once.
Quickly edit info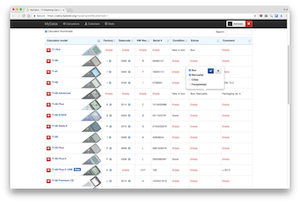 If, at any point, you need to edit your collection, you can do so quickly by modifying values right on the table of your profile page! Just click the edit button above.